As seen in:
National Geographic Traveler Indonesia (April 2012)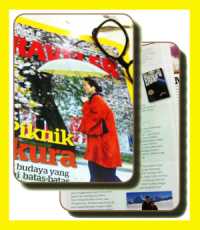 Reader's Digest Indonesia (October 2011)
"Kelana DuaRansel"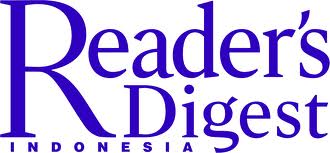 We were interviewed by some awesome travel blogs:
Interview by Ted Beatie for Rolf Potts' Vagabonding Blog
Interview by Jack and Jill Travel
Interview by No Onions Extra Pickles
Interview by 1000Fights, revealing our travel fights!
Interview by The Professional Hobo
Written by Living In Transit (Thanks so much, Eli and Jen!)
We won (or almost) some photo contests: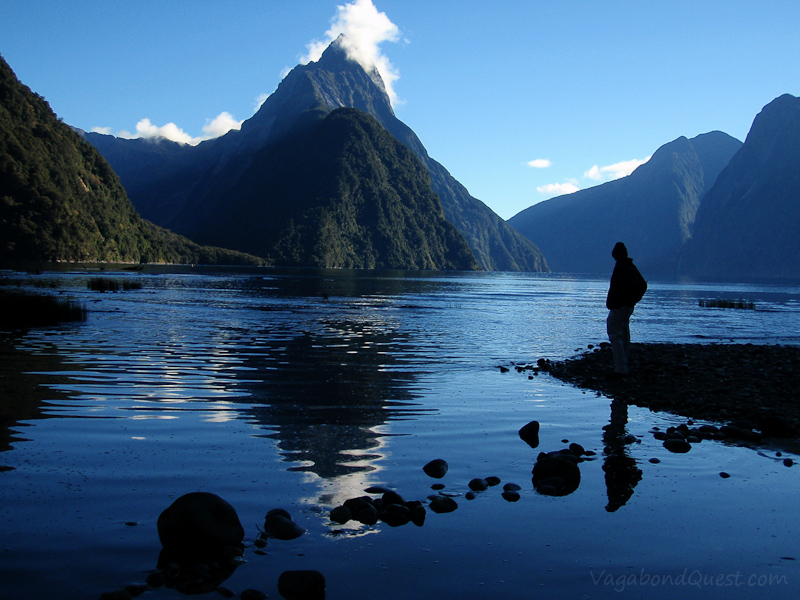 Milford Sound, New Zealand. A place on earth where its beauty makes me cry.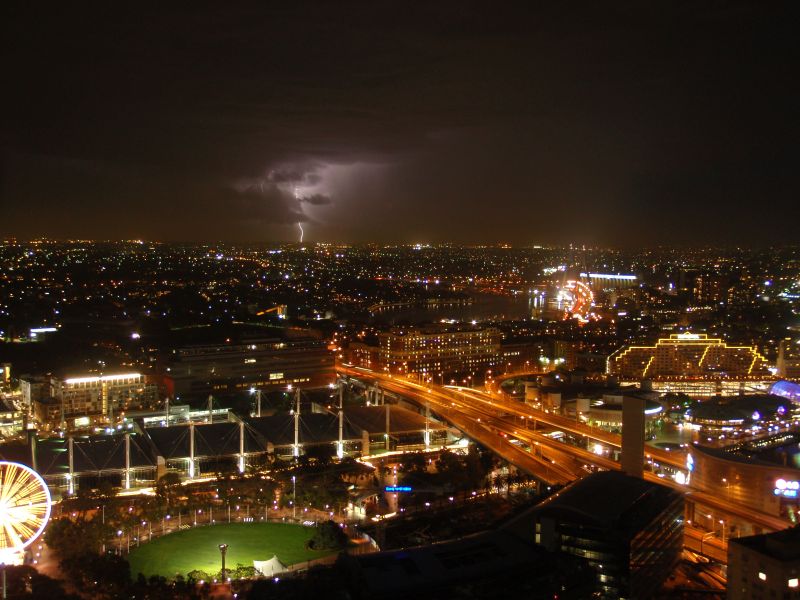 Lightning over Sydney
We contributed in some E-Books and projects:
Compiled by Ruth of Tanama Tales travel blog
We've contributed in photography posts:

by A Pair of Panties and Boxers
by Brooke of Why Go Australia
Top (Travel) Blog lists:
by Brendan's adventures travel blog, end of 2010 – early 2011 edition.
Some special mention of our blog:
Runway Hippie's 10 favorite blogs of 2010
Some special mention of our articles:
We wrote guest posts for other travel site:
Written for Travel With A Mate
And here are our publications via our Indonesian travel blog Dua Ransel:
RSS DuaRansel travel blog
Interview by Adhadi Praja for Backpackin' Magazine (9th edition, July-August 2011, profile, in Indonesian language)
Interview by Tasa Nugraza Barley for Jakarta Globe newspaper (17 August 2011, in English)
Radio interview in radio Prambors Solo 99.2Fm by JoJo (June 2011)
Interview by Putri for travel blog Baca Saya Saja (23 June 2011, in Indonesian). How it feels to have a traveling daughter – Interviewwith my mom.