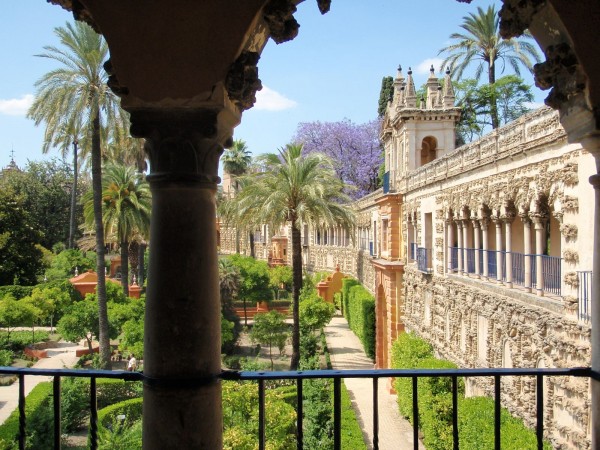 It was a hot day in Seville, but the cool gardens of the Alcázar provided a welcome oasis in the city. As I walked along the intricately ornate corridors and the lush gardens, I tried to imagine the life and the rule of King Pedro I the Cruel of Castile in the 14th centuries.
Have you visited any Moorish influenced palace, castle, or fortress before? Do you wish to visit them? How do you like them? I think they are extraordinary! Beautiful and intricate. Alhambra in Granada and the Castle of the Moors in Sintra are other exceptional great examples. Share your story here!
Related post:
What's happening in Seville this month? Seville's April Fair!