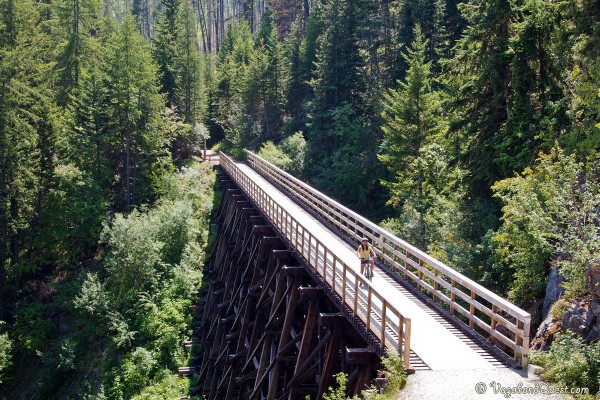 I love nature, love being in the outdoors, but I'm not much of a bike rider. It's not that I don't like riding, it's just that growing up in a busy city there wasn't much opportunity to ride a bike. Before this trip to B.C. I hadn't ridden a bicycle  in more than 20 years, and was a little apprehensive about it.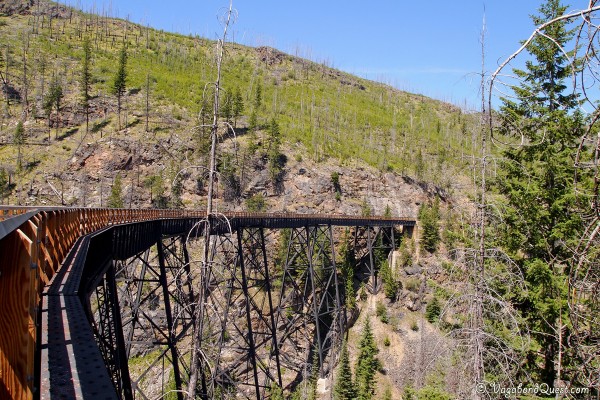 That's why I was so happy to explore the Kettle Valley Railway Trestles at Myra Canyon by bicycle. It was perfect for a beginner rider like me: flat, easy riding, with jaw-dropping scenery to keep me motivated to see what's around the next corner.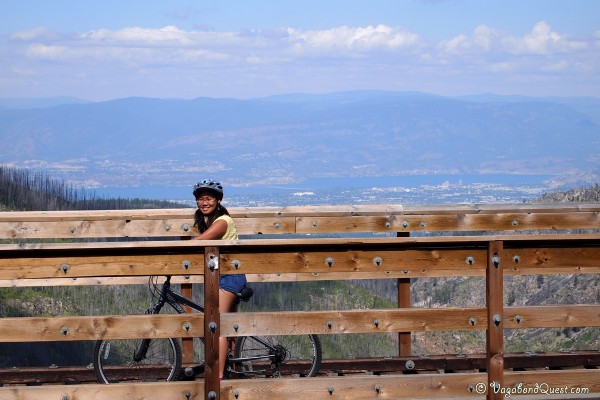 We met Kevin, our guide from KVR cycling tours, in the morning and started the hour long drive from Kelowna up to the old Myra Station. They supplied the bikes, but if you wanted to organize it on your own there are also bikes for rent in the parking lot.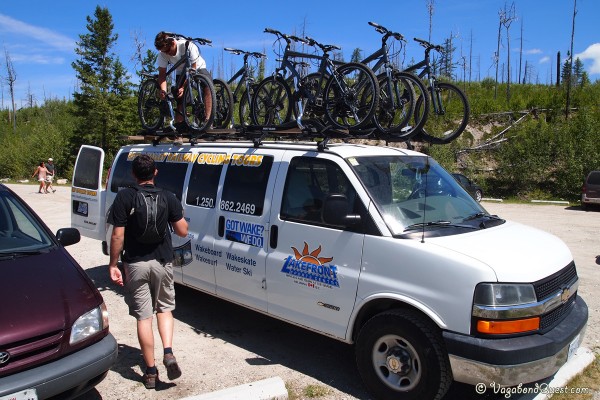 The Kettle Valley Railway was a marvel of engineering when it opened in 1916. It closed in 1964, but has been converted into a spectacular biking and hiking trail. The section that passes through Myra Canyon near Kelowna is particularly amazing because of its many wooden trestle bridges.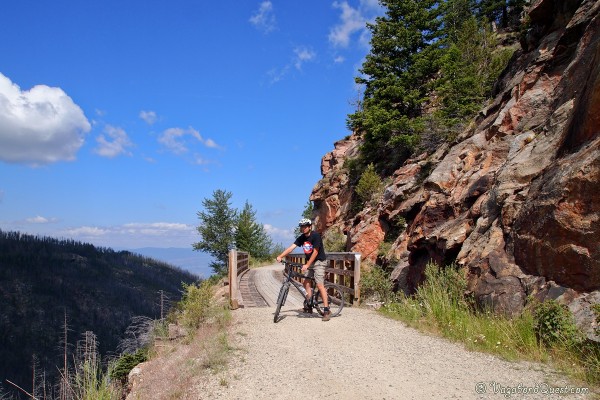 As we rode we saw the signs of the fire that damaged many of the trestles in 2003. Happily, a reconstruction effort completed in 2008 returned the trail to top condition and it's now in great shape.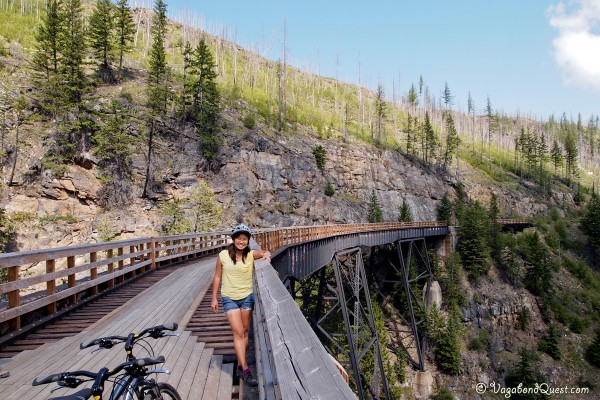 It's a 10km ride each way to traverse the 16 wooden trestles, 2 iron bridges, and 2 tunnels that cross Myra Canyon.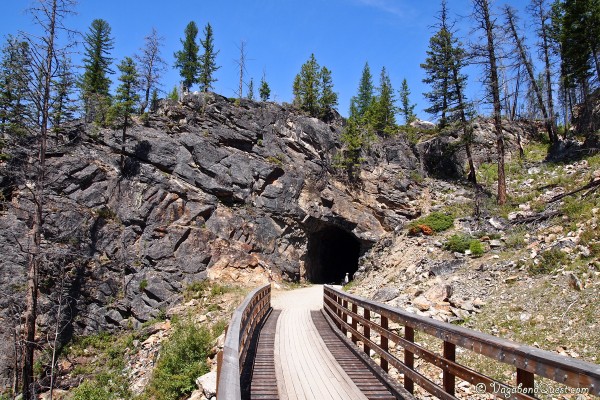 Going at a nice slow pace and with lots of stops for pictures, snacks, and to admire the views we made the trip in about 3 hours.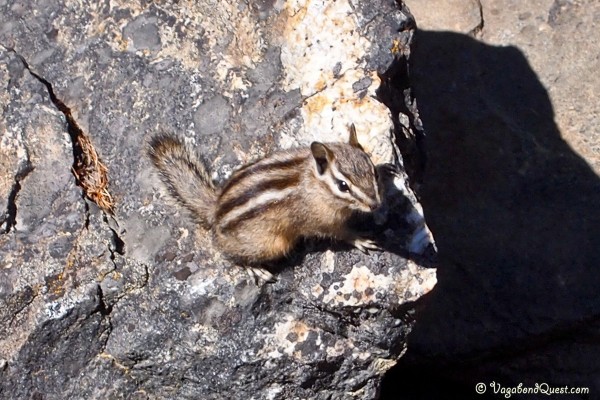 We had a fun, relaxing morning cycling the Kettle Valley Trestles and definitely recommend giving it a try if you're in Kelowna.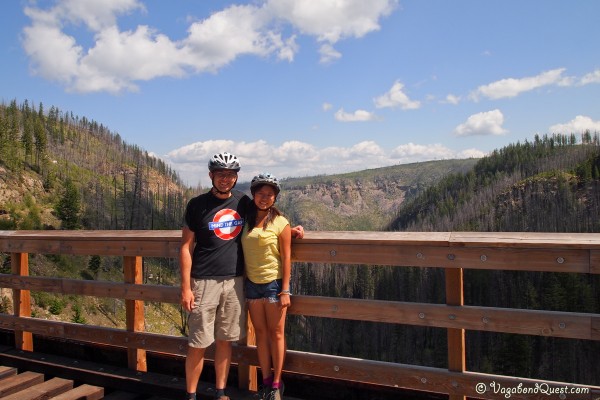 What's your favourite bike trail?